Frank is a published wildlife photographer. His work can be found on the likes of Nat Geo, Forbes, Smithsonian Magazine, Insider, and more, across six continents. After getting his bachelor in Business Management Frank bought his first DSLR in September 2016 and visited Masai Mara in Kenya for his first photo safari. Two months later those photos were published by The Guardian, The Sun, and DailyMail. Frank has since continued to explore photography as a hobby and eventually left his office job to pursue photography full-time as a photo tour guide and an artist.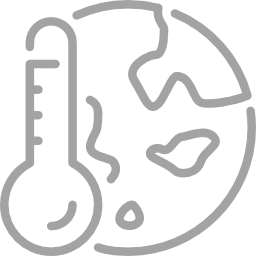 Frank was raised in a big city and only discovered his passion later in life for wildlife and conservation after seeing the animals roaming wild and free in the African savanna. Frank aims to bring the wilderness closer to those living in the cities through visual storytelling in hopes of inspiring others to connect with nature and perhaps learn to protect it any way they can.
For fellow photographers and conservationists, his goal is to equip you with the fundamental technical skills you need to capture impactful photographs and amplify your voice as a visual storyteller. As for experienced photographers, Frank will guide you through his creative process in both photographing and post-processing to create a unique style that represents who you are as an artist.
Support us by attending our coachings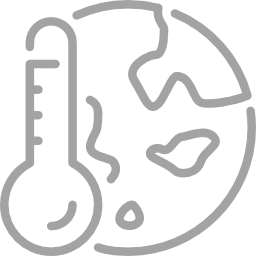 You can choose the date & coaching in my calendar