We offer sustainability educational resources, events and personalized one-on-one sessions to achieve our customers' sustainable goals.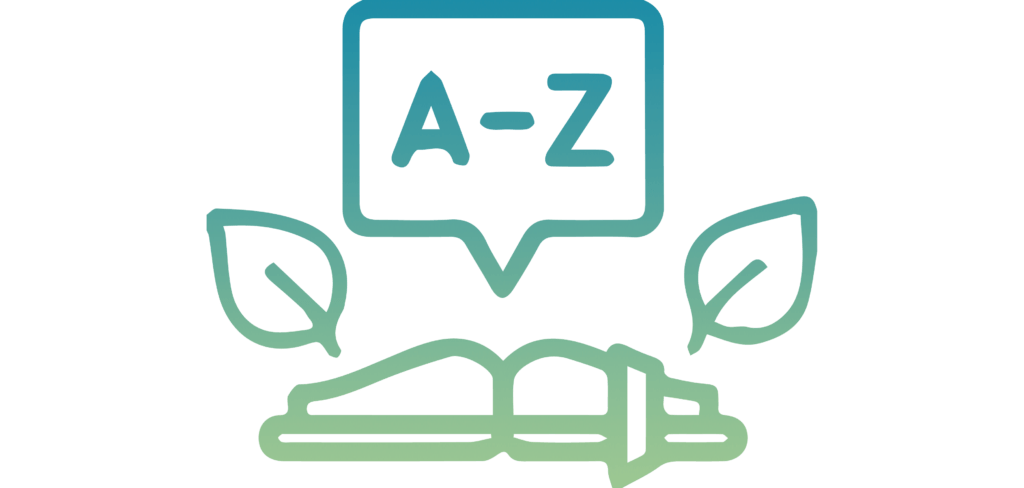 Have you ever wondered what all of the eco words exactly mean? In the dictionary you will find our definitions of the key words and phrases that are important to understand as you set out on your sustainability journey. Consider this the prelude to your sustainability journey!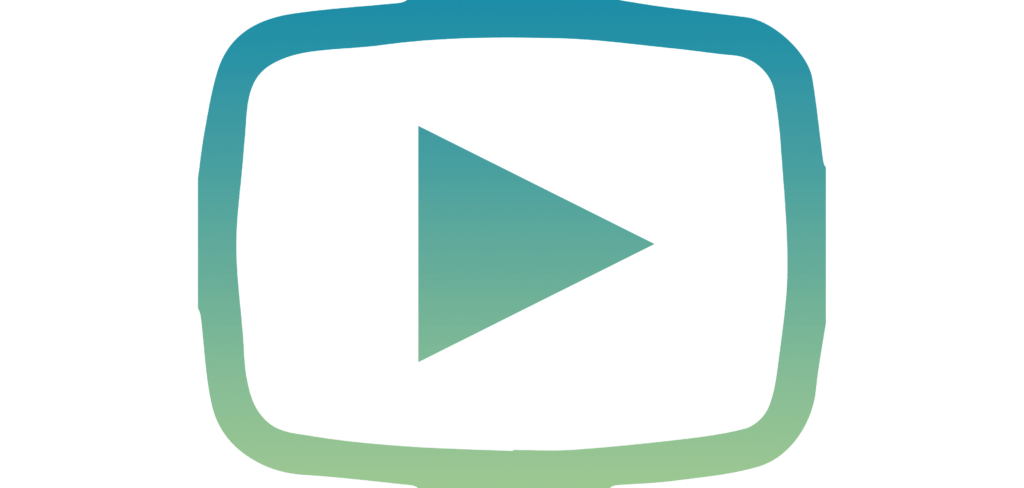 The Sustainability Roadmap Masterclass has been created to offer you a pathway to success. Our aim for you through the Coaching for Cause Membership is to have the resources, skills, network of support and confidence to live the sustainable lifestyle you want to live and, most importantly, launch your own project to share with the world.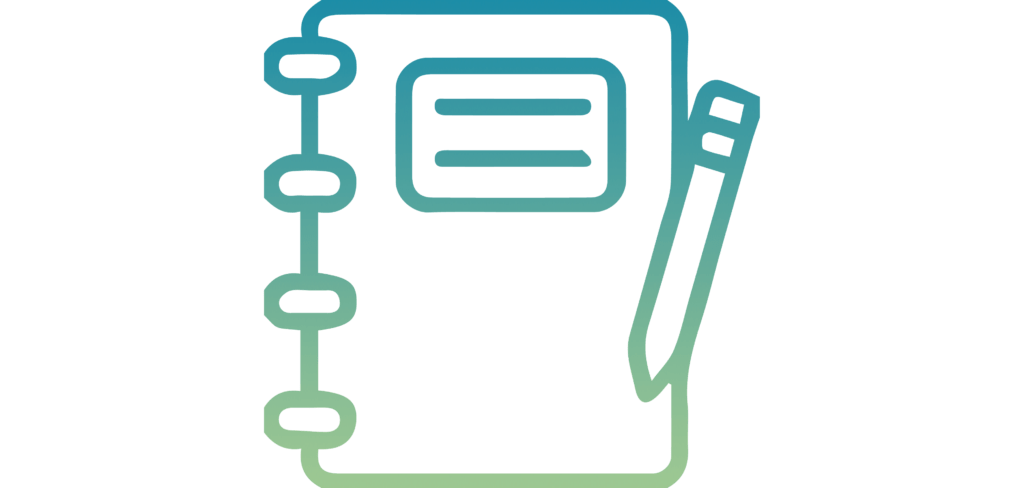 To make the Sustainability Roadmap Masterclass as effective for you as possible we created a Workbook along with it. You can download it for free and become a powerful Eco Warrior who is changing the world!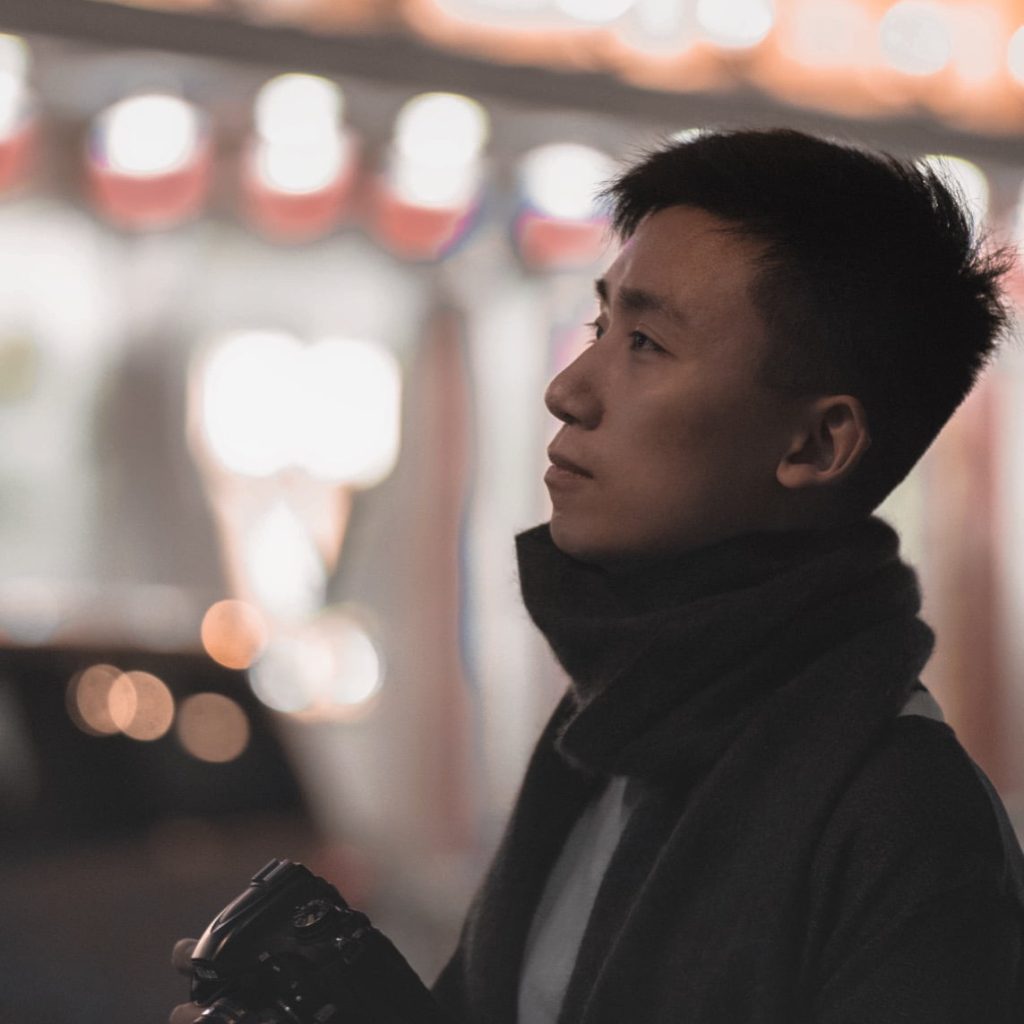 Frank is a published wildlife photographer. His work can be found on the likes of Nat Geo, Forbes, Smithsonian Magazine, Insider.
Jen is a teacher, mom and advocate who helps people build a family culture around veganism. She will help you make a lasting lifestyle change.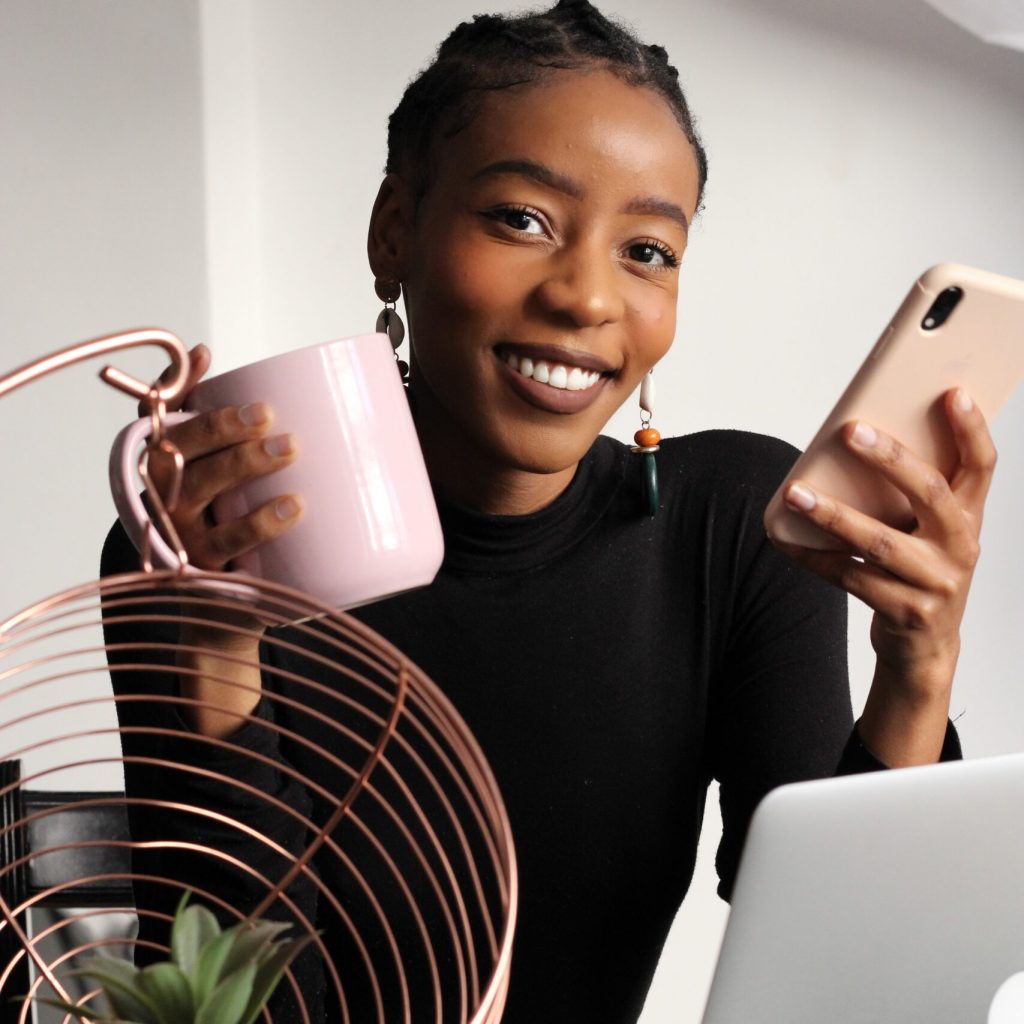 Karabo is a former radio personality, digital content creator, and founder of a non-profit Outhere Worldwide.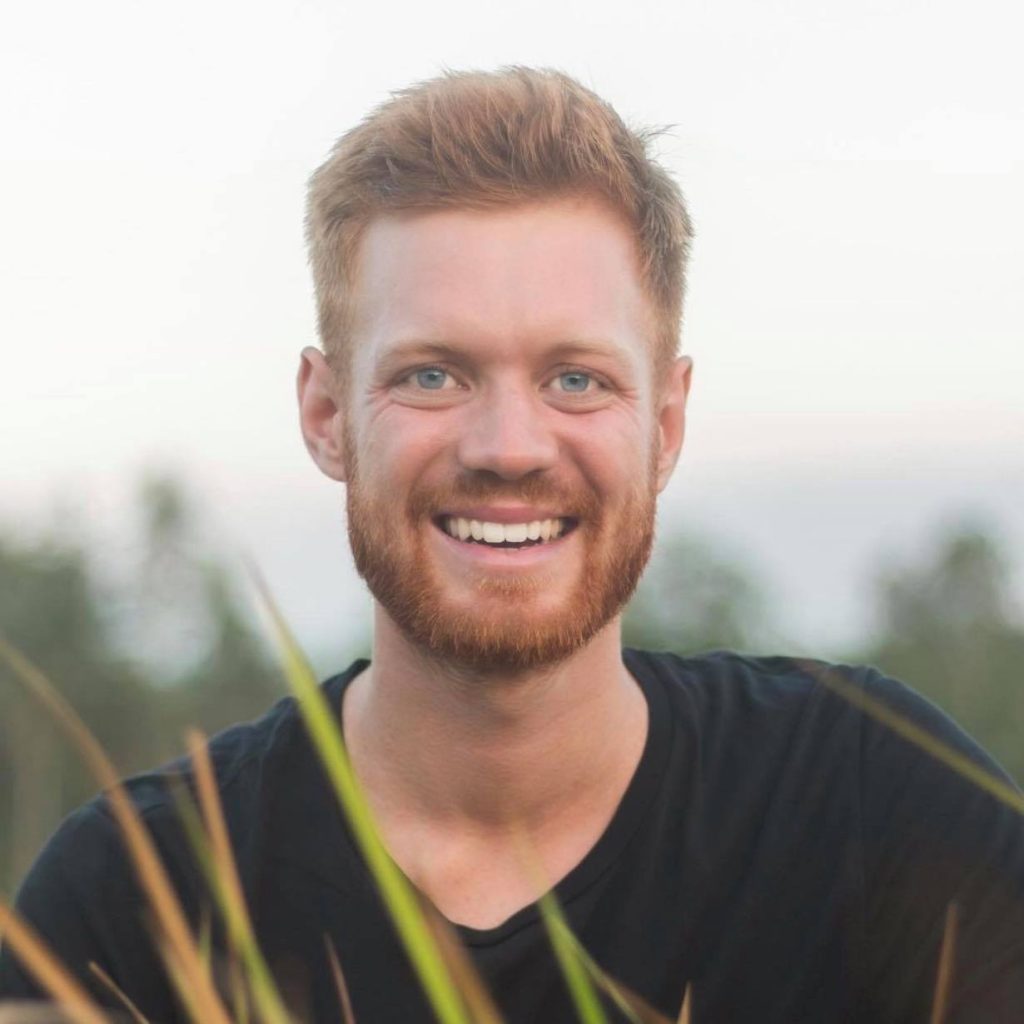 Manuel Bergmann is the CEO of the social enterprise Coaching for Cause and a sustainability activist who tries to inspire others for positive changes.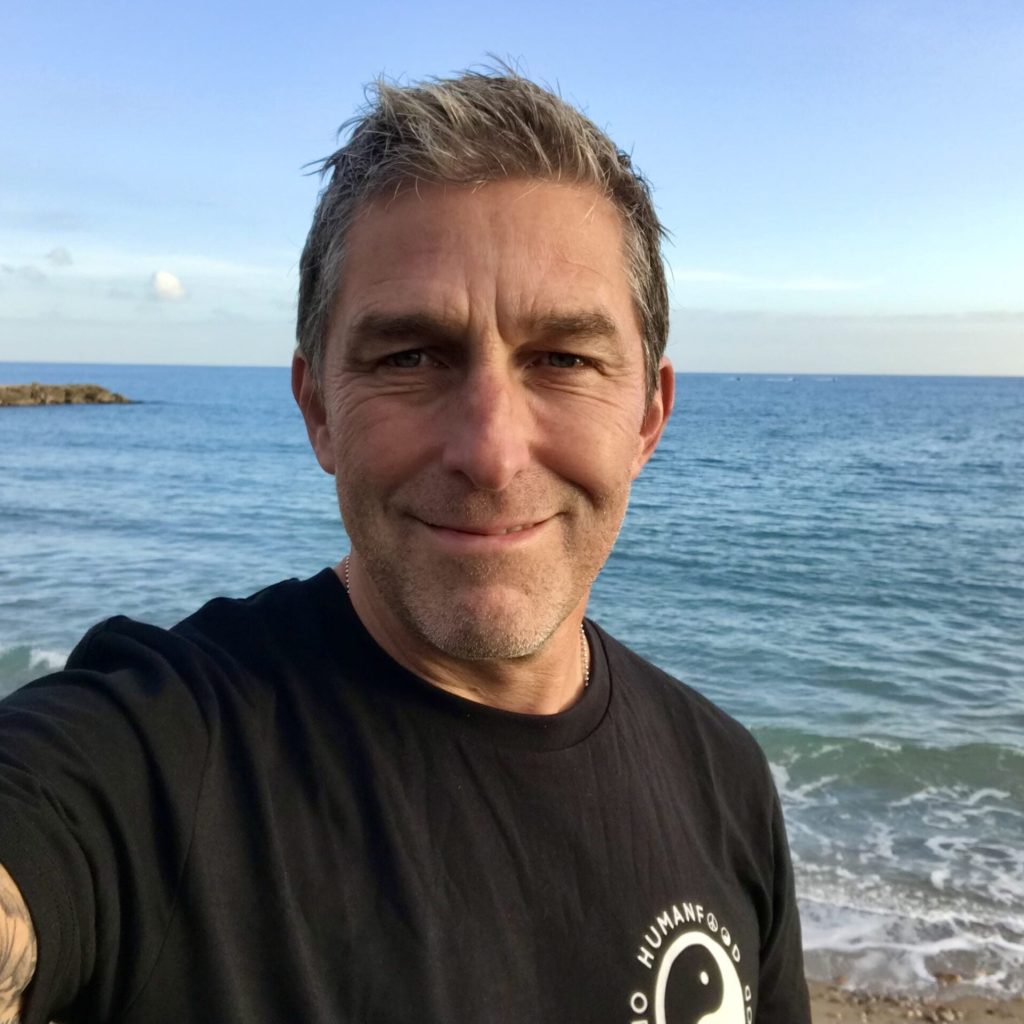 Philip is a plant-based nutritionist, specializing in Integrative and Sports Nutrition.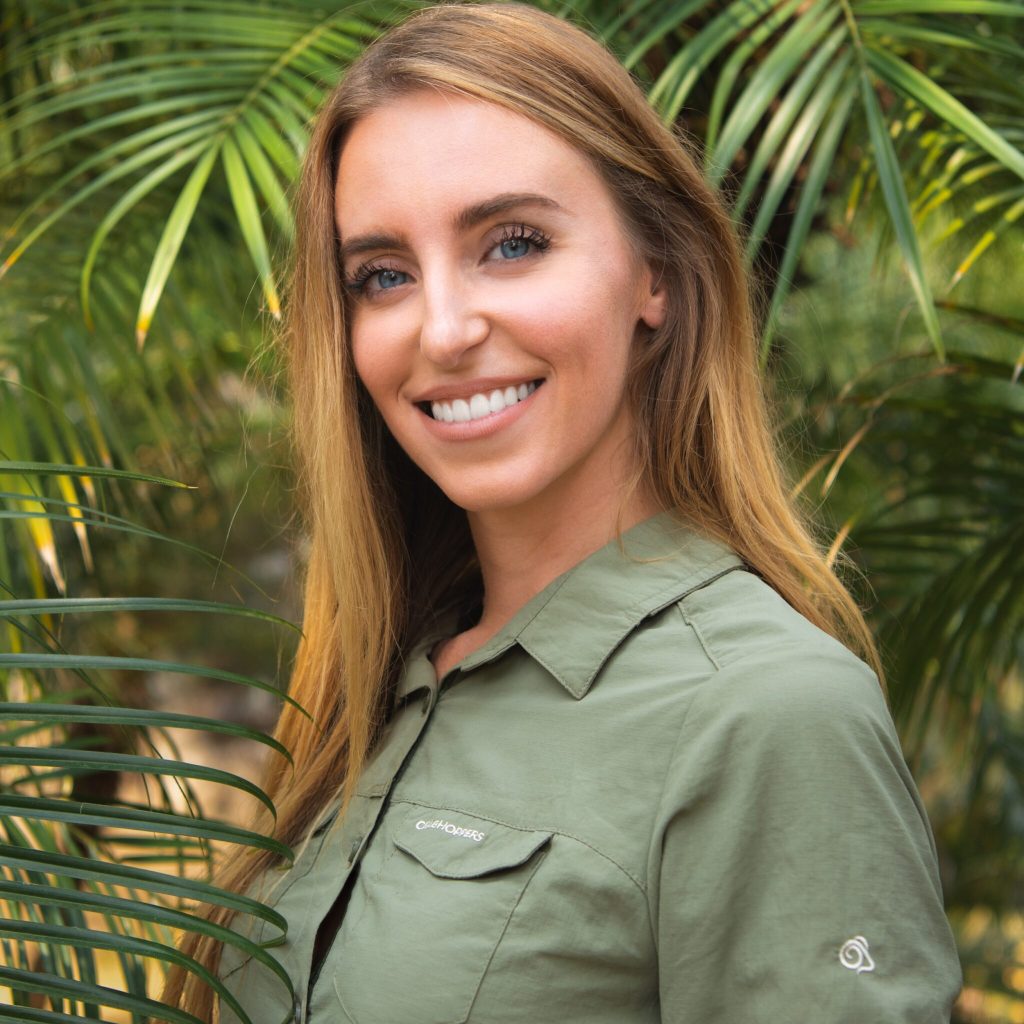 Sandra is a Responsible Tourism Manager, Storyteller, Endangered Wildlife, and Marine Conservationist.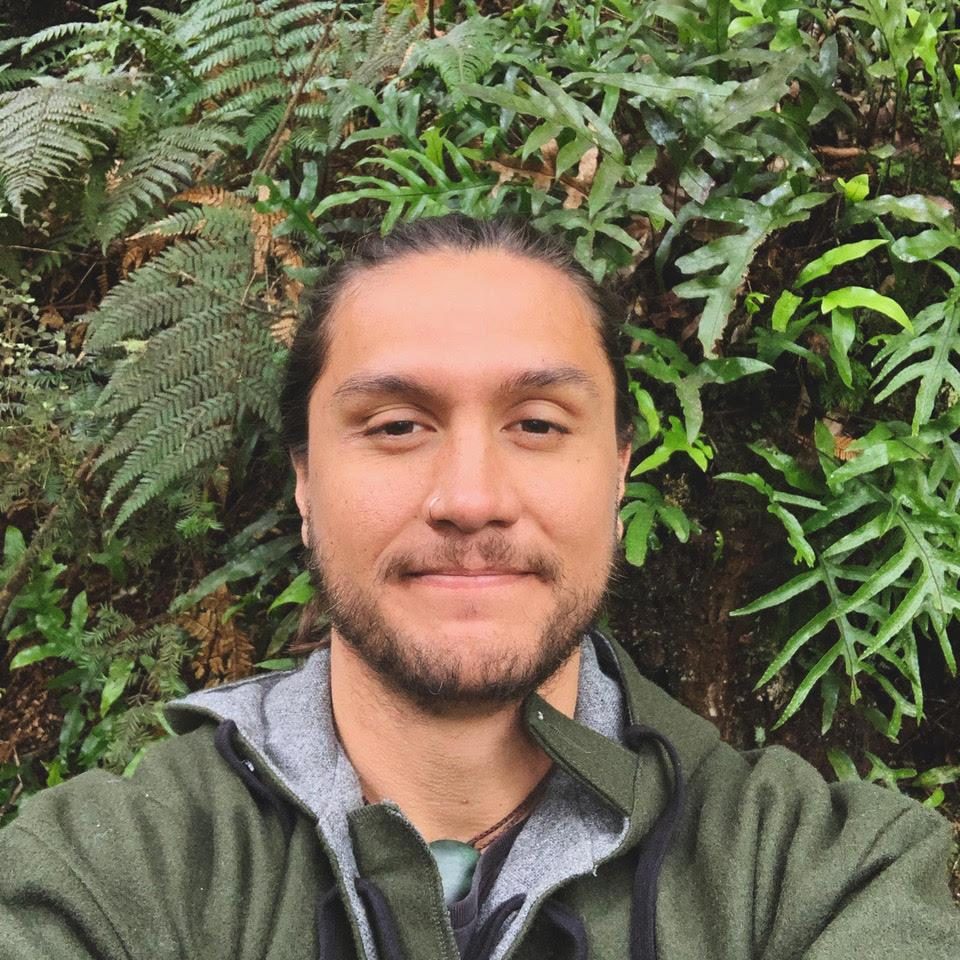 Blane is an Architect, Content Creator, and Digital Conservationist. His mission is to help environmentalists amplify their impact through Social Media.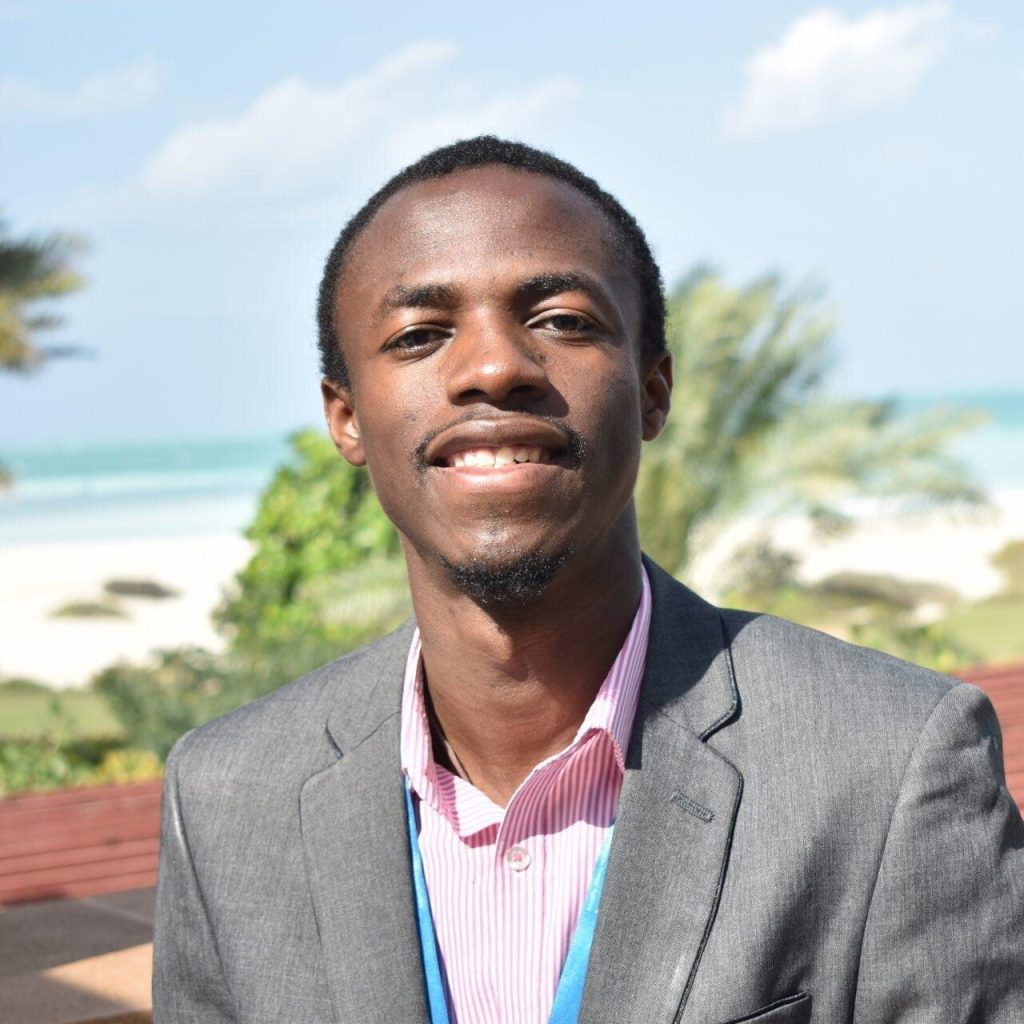 Joshua is a climate advocate and founder of the charity organisation GAYO.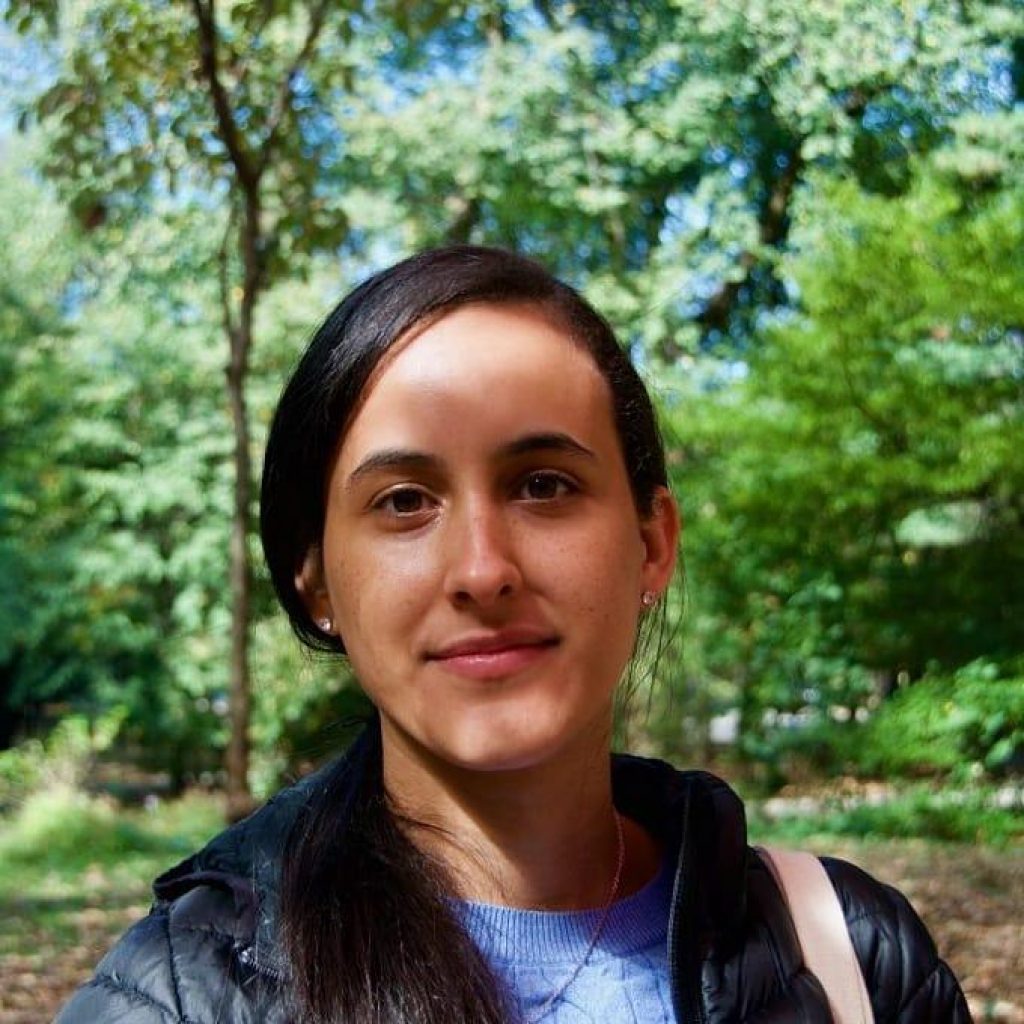 Yisel is an environmentalist, wellness coach, and mom to a 6-year-old girl. Her goals are to help others leave this world better than how they found it.
The Coaching for Cause Membership has been educational and enjoyable for me! The sessions are led by kind, open minded, and extremely knowledgeable coaches on a wide variety of topics. The CFC webinars are informative for everyone, whether they are just beginning their sustainable journey or have been at it for years. They truly give me hope for a better future by providing tangible steps that anyone can take and shedding light on ideas I wouldn't otherwise know about.
Lydia
I've been a member of Coaching for Cause about a year now and becoming a member was one of the best decisions I've made in a long time. Coaching for Cause has helped me to gain a better understanding in a lot of different sustainability subjects which inspired me to open an instagram account where I'm trying to raise awareness about environmental issues and inspire others. Thanks to this great platform I also had the chance to meet many like-minded people from all over the world. I can highly recommend the Eco Membership.
Aylin
I've joined several webinars and all of them have been really informative. It's such a great platform because I have the opportunity to listen and learn from professionals all over the world. It's such a convenient and efficient way to gain new knowledge and perspectives on sustainability.
Filip
Inspiring, professional and fun, that's how I would describe the webinars from Coaching for Cause. Fantastic way to support a good cause and learn at the same time. I actually liked the webinars so much that I bought double tickets so I could give them as gifts to friends. Keep up the great work Coaching for Cause and looking forward to the next webinar!
Anja
I came across Coaching for Cause through their Instagram page and I decided to sign up for their webinars. I really enjoy them. The coaches are so motivating, inspirational and everyone is so positive! I enjoy their webinars so much that I keep signing up for more. I even got my two daughters addicted! From our last webinar, we've learned about what we can and cannot recycle and what invisible waste is. Highly recommended!
Jessica
I joined the Coaching for Cause Eco Webinar "How to Create Content That Inspires the World" with Manuel Bergmann. It sparked new ideas and motivation to share messaging of my Sustainable Skincare Business online. I've also been inspired by the group of like-minded eco-conscious people who were part of the webinar.
Anna